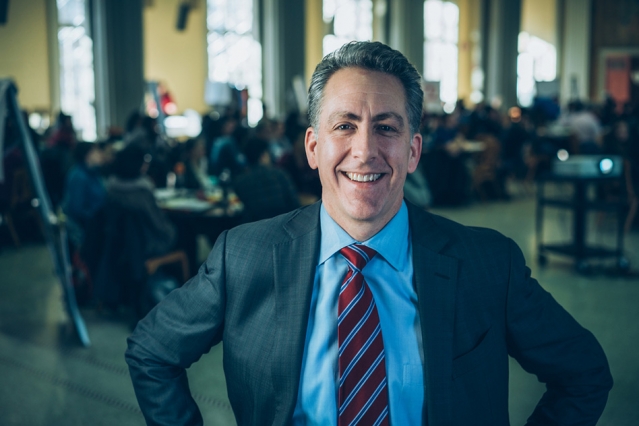 Wednesday, May 30
1-2pm in Room 7-133
Refreshments provided
As Vice Chancellor Waitz said in his recent letter,
"[The strategic roadmap] is rooted in what you've told us matters most to you. It has also been shaped by input from the GSC. And it is designed to give you a direct sightline into the initiatives my team, DSL, and other campus partners are pushing forward in order to best serve the interests of the MIT graduate student community…
"This ongoing, long-term initiative will leverage transparency as well as community ideas and resources from across campus to make, track, and report on progress in these critical areas:
Onboarding and Orientation
Diversity and Inclusion
Professional Development and Advising
Financial Stability
Housing and Food Security
Community
Support and Wellness
Business Practices"
We hope to see you there. If you're not able to make it, you can also provide your feedback through this Idea Bank form, or you can reach out directly with your thoughts, questions, or concerns.