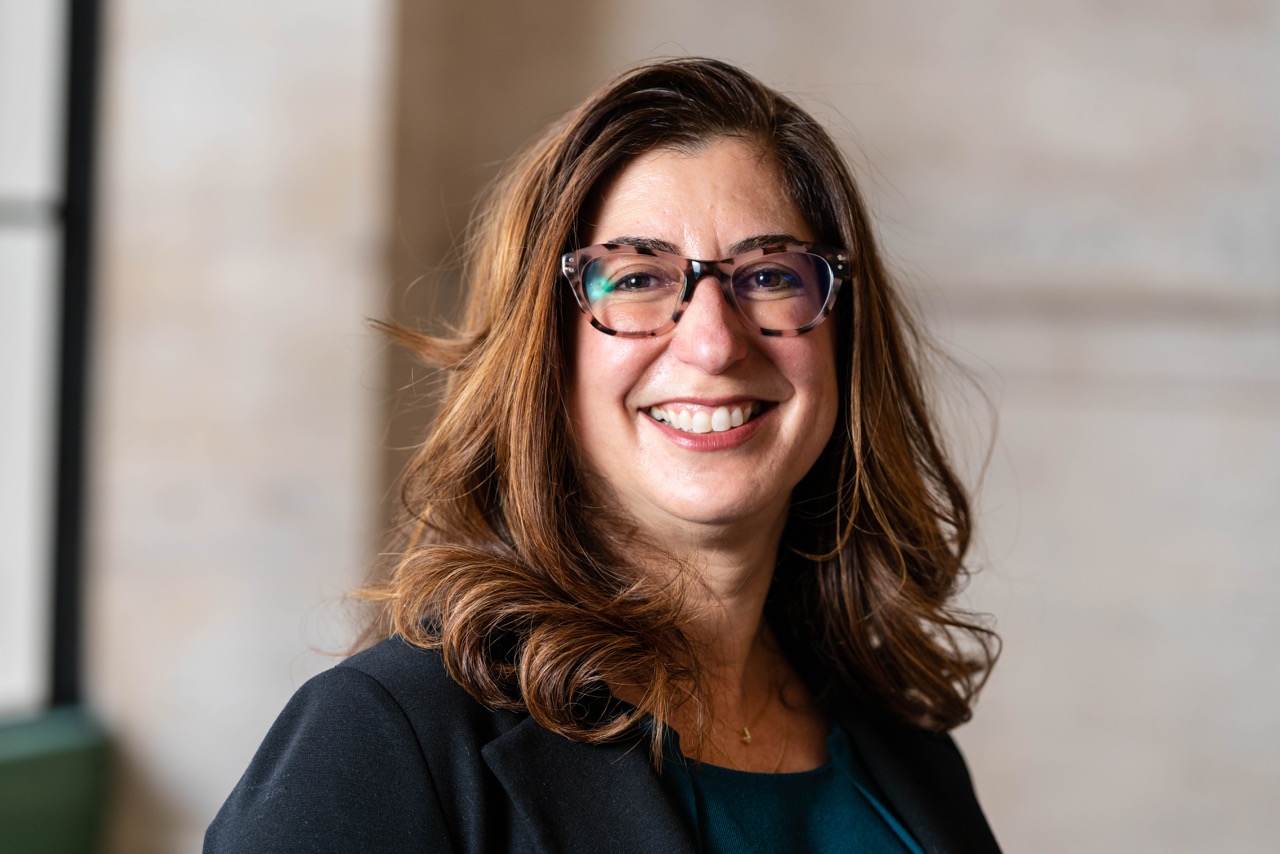 Dear Colleagues,
I am delighted to announce that Jill Bassett has been appointed the new Associate Dean and Director of the Priscilla King Gray (PKG) Public Service Center. Her first day will be on September 18th and she will sit in W20-549.
Jill is currently principal for her own consultancy, Biscayne + Charles, and previously held dual roles at Florida International University. As the Executive Director of University Foundation Relations, she worked across FIU's campuses to build strong relationships with philanthropies and secure critical resources for the university and community partners. As Strategic Advisor to the Dean of the College of Public Health & Social Work, Jill partnered with students, staff, faculty, and university leadership to revamp the college. She also worked at Harvard Medical School and the Massachusetts Executive Office of Health and Human Services, where she provided strategic leadership and helped to lead fundraising efforts.  She holds a master's degree from the Harvard T.H. Chan School of Public Health and a bachelor's degree in anthropology from Amherst College.
Throughout her career, Jill has shared her knowledge of strategy, program development, stakeholder and community engagement, and government/policy with organizations and individuals striving to make communities healthier. I'm confident that Jill has just the right skill set to lead the Center into its next chapter and that she'll be a great addition to the wise, creative, and effective team already in place at PKG. She's curious and a good listener, personable and energetic, and smart and strategic.
My thanks to all of those who participated in the search process, especially OVC Director of Human Resources Sharon Bridburg, and the exceptional members of the search committee, including CAPD's Deborah Liverman, Professor David McGee of Terrascope, and DSL's Gus Burkett. I'm also grateful to the PKG staff for their patience and for stepping up to help me as I was balancing two jobs.
Please join me in welcoming Jill!
Best,
Kate