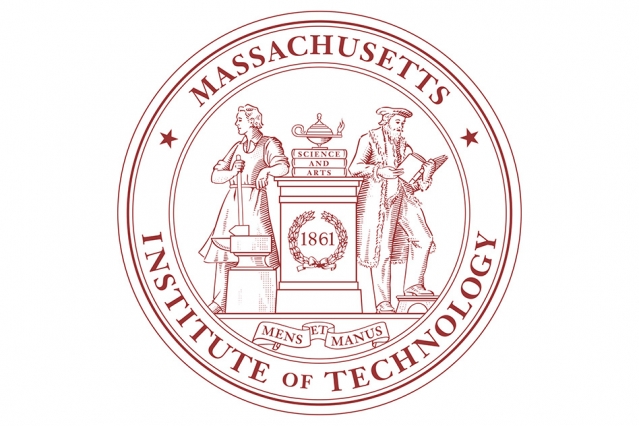 Dear Colleagues,
I am writing to remind you of the call for nominations for the MacVicar Faculty Fellows Program, due Friday, November 15.
The MacVicar Faculty Fellows Program recognizes MIT faculty who have made exemplary and sustained contributions to the teaching and education of undergraduates at the Institute.
Nominations should address the candidate's work within the classroom and beyond—including an individual's role as advisor and mentor, or other activities that would demonstrate a commitment to the complete education of our undergraduate students.
All full-time members of the regular faculty are eligible. Tenured faculty are appointed for ten-year terms; junior faculty for three.
The expectation of sustained contributions makes it unusual for junior faculty members to be appointed, especially early in their time at the Institute.
MacVicar Faculty Fellows receive $10,000 per year of discretionary funds for educational activities, research, travel, and other scholarly expenses.
For complete information on the nomination process, visit http://registrar.mit.edu/macvicar.
Nomination packets should be sent to the Registrar's Office Curriculum & Faculty Support team in 5-122. If submitting digitally, please email a single PDF file to macvicarprogram@mit.edu.
Please contact Assistant Dean Piero Chacon at pieroc@mit.edu or 617-253-9763 with questions.
Sincerely,
Ian
Ian A. Waitz
Vice Chancellor for Undergraduate and Graduate Education and Jerome C. Hunsaker Professor of Aeronautics and Astronautics MacVicar Faculty Fellow