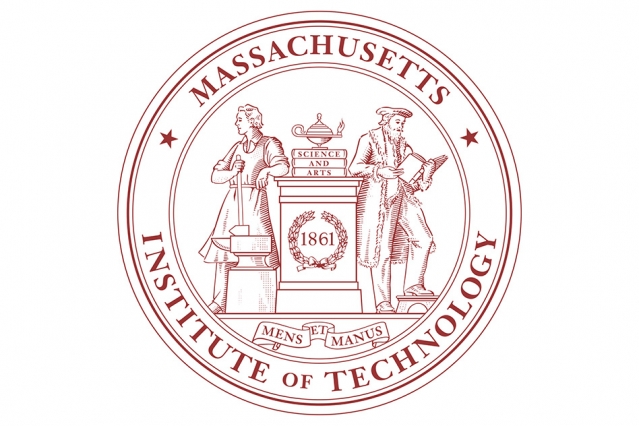 Updated: February 6, 2020
TL; DR: Making progress on advancing support for students in acute financial distress and helping those with children; Graduate Families Support Working Group report released with key commitments: dedicated staff person for graduate students with children, portable grants, intentional data collection.
Dear Graduate Students,
Happy new semester!
I am writing to report on progress we have made to improve the quality of graduate student life and learning at MIT.
As you may have read in the last Graduate Update, we've been working to find ways to support students who are experiencing financial hardship and distress. Informed by input from the Graduate Student Council (GSC) and the 2019 stipend committee review process, the School Deans have made a significant commitment to help those we have identified with the greatest needs.
I wanted to both take this as an opportunity to thank the School Deans, Chancellor, and Provost on the progress we have made, as well as to detail more specifics on current and additional student financial support initiatives we plan to roll out in the 2020-2021 academic year.
The Graduate Student Short-term Emergency Fund will assist graduate students by providing financial support when they need help with unexpected and unavoidable emergency expenses. Registered students can apply for funds when they have exhausted all other resources. Funds distributed to students will not need to be repaid.
Doctoral Student Financial Hardship Funding will assist PhD students who find themselves in financial hardships arising from special circumstances that may impact their long-term academic progress, including hardships related to the Covid-19 pandemic. The Office of the Vice Chancellor in collaboration with Schools and Departments will implement a new financial assessment process for identifying and addressing doctoral students in significant financial distress to meet the 2019 School Deans' commitment. Funds that students receive under this new model will not need to be repaid.
We have also been working to strengthen our support network for graduate students and their children. To that end, after gathering input from students, Graduate Officers, Graduate Administrators, and the Committee on Graduate Programs, the Graduate Families Support Working Group has finalized their report. The report notes that MIT already offers generous insurance subsidies for students with children – nearly $20,000 a year for fully supported students with a partner and dependents on the family medical plan. Still, the working group identified areas for improvement.
We already have the administration's commitment and School Deans' support to implement three of the working group's major recommendations:
Hiring a designated staff person who will focus on and coordinate communication, outreach, and programs that assist graduate students with children.
Offering the MIT Grant for Graduate Students with Children, a need-blind pilot the Office of the Vice Chancellor is working to pilot for the 2020-2021 academic year. All PhD students are eligible for this grant. In addition, Master's students enrolled in programs that award the Master of Science, Master of Architecture, or Master in City Planning are also eligible. The grant may be used flexibly to cover expenses such as child care, health care and housing for graduate students who have children living with them. While it does not cover the bulk of child care expenses, the grant is intended to help alleviate some of the financial hardship our student parents face while allowing them flexibility to tailor child care to their needs. Grant amounts for the 2020-2021 academic year are likely to be:

$2,000 for one dependent child;
$3,000 for two dependent children; and
$4,000 for three or more dependent children.

Additional details about the grant's final parameters and application process will be available soon.

Capturing data on graduate students with children administratively and centrally, rather than relying on survey data. Understanding the size and demographics of our graduate parent population will help us provide the support they need.
We will keep you informed about this work as well as the status of the report's additional recommendations.
Finally, we are making continued progress on other priorities, including enhancing advising, launching a nascent effort in professional development, strengthening graduate alumni networks, and implementing the recommendations from the 2018 Graduate Student Housing Working Group (see the December update for more details).
Please get in touch with me directly or with staff in the Office of Graduate Education (OGE) or the Division of Student Life (DSL) if you have questions or ideas about how we can continue to advance these important efforts.
Best of luck with the new semester.
Sincerely,
Ian
—
Ian A. Waitz
Vice Chancellor for Undergraduate and Graduate Education and Jerome C. Hunsaker Professor of Aeronautics and Astronautics