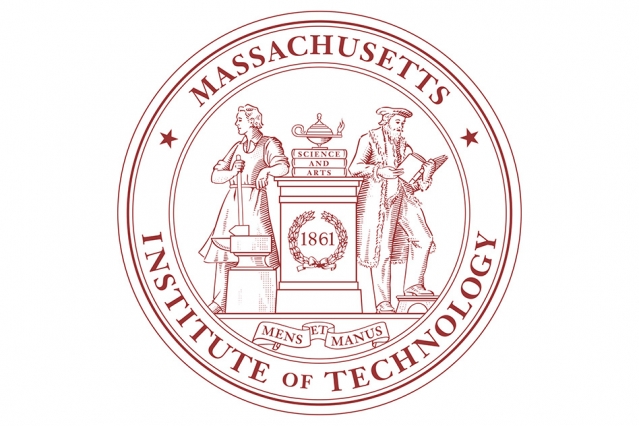 Dear Colleagues,
I am writing to let you know that after 38 years at MIT, Registrar and Senior Associate Dean Mary Callahan will retire this summer. She is truly an institution within the Institute, overseeing a remarkable portfolio over the years: academic records, student registration, degree audits, grades and transcripts, subject evaluation, diplomas, class scheduling, classroom spaces, academic policy enforcement, student information services, education innovation (including the MacVicar Faculty Fellows Program, the d'Arbeloff Fund for Excellence in Education, and the Alumni Class Funds), partnering on faculty governance, and likely some others that I missed.
She would be the first to say that everything she does is a team effort, within her office, across the OVC, and in fact, throughout MIT. I am fortunate to have worked with Mary since the day I arrived here as a professor. Her knowledge, expertise, and professionalism are only surpassed by her generosity, dedication, and heart.
In fact, she and her team deserve huge credit for rising to tackle significant challenges each and every day, especially early in the creation of the OVC. This includes the work on helping to make the first-year design course happen; development of our ongoing academic experiments focused on enhancing exploration and flexibility; and implementing the academic calendar change this year. She has also been a visionary, taking the lead among her peers at other academic institutions in issuing Blockchain-backed digital diplomas. In addition to these projects, she has provided me and many others with endless counsel, wisdom, and perspective — with authority and tact. In short, I could not have imagined pursuing our ambitious priorities without her and her staff.
A graduate of Mount Holyoke College, Mary began her MIT career in 1981 as an administrative assistant in the Registrar's Office and an assistant basketball coach.  She then became assistant to the dean for student affairs, rose to associate registrar, became registrar in 1999, and then was also named senior associate dean in 2015. Notably, she was the first woman and non-MIT graduate to be named registrar. In the past two decades, she has built an office like no other, uniquely integrating the traditional portfolio of a registrar's office with faculty and curricular support — a perfect example of the kind of innovation that MIT is known for.
To give you a sense of the scope of what she manages, consider the statistics she shared at a recent All Hands meeting: scheduling courses for over 10,000 students; managing 2,000 different subjects each term; maintaining and improving over 150 classrooms; scheduling countless exams; and orchestrating the amazing diploma delivery process at Commencement, in which every student gets his or her actual diploma when they walk off the stage.
Huge credit also goes to Mary and her team for developing the academic portion of WebSIS, MIT's web-based student information system, and the broader digitization of everything from registration and grades to petitions, forms, and transcripts. Such innovations have changed the way that MIT does business and have become integral to the work of so many in the community
The ability of her office to tackle epic tasks is in no small part thanks to Mary's dedication as an inclusive leader. I think this has defined her time at MIT. As she says, "It's all about partnerships, and a partnership means participation." She has created a supportive and knowledge-centric environment within the Registrar's Office, from sharing best practices, to implementing diversity training, to having each member of her staff develop a learning plan that encourages initiative and experimentation.
Last, but not least, Mary has been honored with numerous awards, including the Billard Award for "special service of outstanding merit performed for the Institute" and two Institute Excellence Awards.
I could go on listing all of Mary's contributions to MIT, but instead I'll end with one of her favorite quotes from basketball coach John Wooden: "It's amazing how much can be accomplished if no one cares who gets the credit." I agree. But given everything that has been accomplished on Mary's watch, please join me in thanking her and giving her well-deserved credit for all she has done to make MIT a stronger, friendlier, and more innovative place.
We are grateful that Mary will remain with us into the summer so we have time to develop a transition plan.
Sincerely,
– Ian
—
Ian A. Waitz
Vice Chancellor for Undergraduate and Graduate Education
Jerome C. Hunsaker Professor of Aeronautics and Astronautics