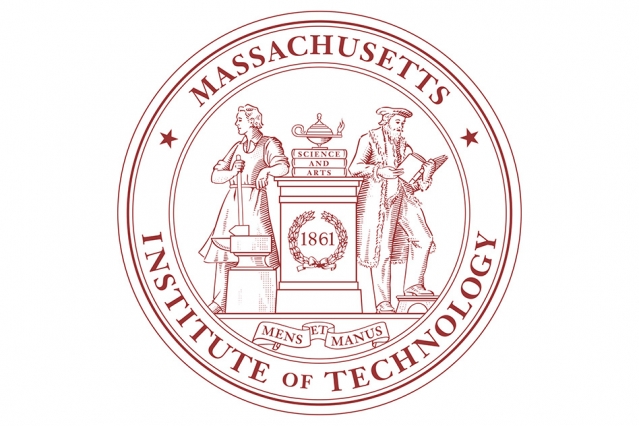 Dear students,
As you may have heard from your departments, the UROP Office, or your peers, MIT recently issued guidelines for student appointments for work or research conducted outside the U.S. After speaking with student leaders last week, I realized that many of you have questions about the motivations for, and implementation of, the guidelines. I am writing today to offer some clarity.
Given the campus access restrictions and other factors related to Covid-19, we anticipated that students with paid appointments would soon be working or conducting research from foreign countries. At the request of School Deans and other community members, we decided that MIT needed a framework for enabling these appointments in keeping with the following key objectives:
Promoting MIT's research enterprise and academic mission;
Supporting the financial needs and personal objectives of MIT students;
Protecting confidential, sensitive, and controlled research data; and
Abiding by various legal, foreign country compliance, and regulatory requirements.
We have updated our FAQs to provide more context and clarity, and I encourage anyone with questions to read them here.
There are a few key points in the FAQs that student leaders asked me to underscore in this message:
We understand that many students have many different types of reasons for leaving the U.S. during this difficult time. And we want to permit as many appointments as possible to proceed from abroad if the work can be accomplished remotely. The review group will approach every appointment with the goal of approving it. And when obstacles arise, they will work with the relevant DLC/programs to see if the appointment can proceed with modifications. In short, we will take a problem-solving approach and will not be denying remote international appointments unless they pose significant risks or obstacles to a student or the Institute.
The review process for remote international appointments will be conducted as quickly as possible, generally within seven business days of receiving the request.
We understand that, in some cases, students may need to travel for emergencies. We will work to ensure that emergency travel does not disrupt a student's appointment or academic progress.
There is one other point that I believe is important to stress here: international travel at this moment comes with some unique complexities and  risks. If you are an international student who is considering departing the U.S. this summer or fall, I strongly urge you to consult with your advisor in the International Students Office. They can help you weigh the pros and cons, and arrive at a solution that is in your best interest.
If you have any questions about the remote appointment process, please contact your department administrator who will work with the appointment review team to help answer any questions you may have.
Sincerely,
Ian A. Waitz
Vice Chancellor for Undergraduate and Graduate Education